I am excited to say that the doors are officially open! We are in full launch of the Fast Track To Freedom Group Coaching Program!
What do the next 5 years look like? Some of you have already spoken to me and you are pondering this very question.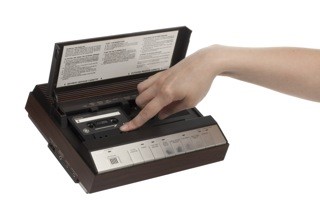 In order to read the future … all you need to do is notice what you are thinking right now. Often our all consuming thoughts of lack and worry tend to focus on the pain of old patterns that are not serving us.
The reason we focus on that stuff is because it is indigestable.
Our system is designed to only digest what is ours. It is pretty brilliant really … but we keep banging our heads against the answering machine and at the same time refusing to pick up the messages from our system. We keep hitting the SKIP BUTTON because we don't want to hear the message from our inner truth!
~ Here's a Dana Quote ~ 
The thoughts that persist …
that we resist …
are because they are undigestible.
Look back 5 years ago and see if your thoughts came true? Now think about how that worked for you … What if I am the one that can take you to where you want to go? How sad is it if you let your fear stop you from investing in you?
I am on a mission to help you get off the worry track and make the specific life changes that you are wanting to make!
My track record of success is amazing! I know how to support you through the changes that you need to make!
In this program you can potentially bust through your stories and get to FREEDOM in the next 6 months!
End Of Story!
The End!
PS ~ It's not for everyone … So read the page that talks about this Fast Track To Freedom 6 Month Program. I only accept the people that WANT to work with me … Let's make it Fun!!!