Ready to Evolve Back to Love?
In order to make any change, you must witness where your life is out of sync.


With these tools, it all comes down to taking stock of how often you say 'yes' when you really want to say 'no' and visa versa. 

My gifts to you:
Witness The 4 Stages of Consciousness & Wake Up To Your Truth

Re-Parenting Your Inner Child (ebook)
If you bridge the Pendulum Tool (in the video) with the information in The Re-Parent Your Inner Child Using EFT e-book, you can begin to break the codes that no longer serve you.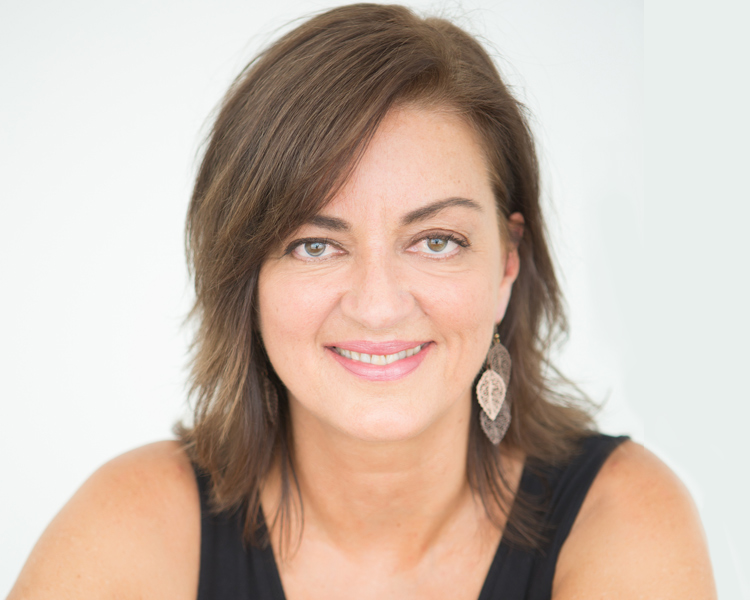 Dana Louise Williams EFT/NLP Intuitive Coach, Certified Hypnotherapist, Certified Eden Energy Medicine Practitioner, Akashic Records Ancestral Healing Practitioner, and creator of The Soular Healing Method®.  The Solar Healing Method® combines EFT, Mystery School Teachings, Sacred Geometry and Original Metaphoric Drawings to Heal Your Life. The Soular Healing Method® is an advanced spiritual approach to heal recurring lifetime themes. By identifying the underlying energetic grid codes using these original metaphoric drawings, profound awakenings of the Soul are activated. The SHM® teaches how to create and embody the new updated codes and connect to the high vibrational God Self.