Conversation with
Colette Baron Reid
Colette Baron Reid shares a very intimate conversation on how SPIRIT led her to be in a profession that was not at all on her radar.
Plus free gifts from both Dana & Colette!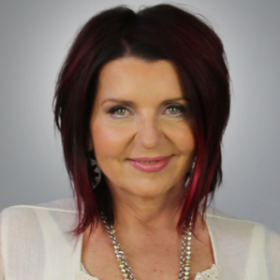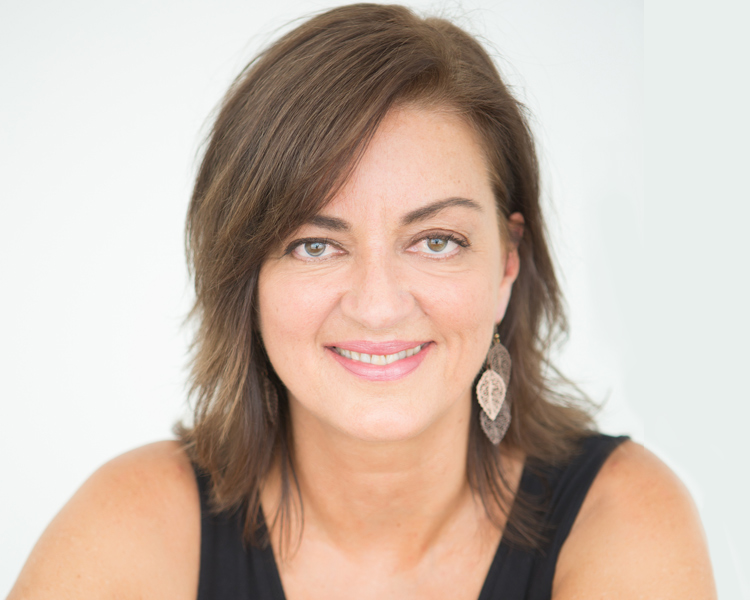 Colette Baron-Reid is an internationally acclaimed psychic medium celebrated by clients across the globe who fondly refer to her as "The Oracle". A best selling author in 27 languages,  and the star of the hit TV series, Messages from Spirit (VisionTV), Colette was voted one of the 100 most spiritually influential people in 2013 & 2014 (Watkins List). You can often find Colette with her husband and three fluffy Poms hanging out at their farm or riding their Harley's. 
Dana Louise Williams EFT/NLP Intuitive Coach, Certified Hypnotherapist, Certified Eden Energy Medicine Practitioner, Akashic Records Ancestral Healing Practitioner, and creator of The Soular Healing Method®. The Solar Healing Method® combines EFT, Mystery School Teachings, Sacred Geometry and Original Metaphoric Drawings to Heal Your Life. The Soular Healing Method® is an advanced spiritual approach to heal recurring lifetime themes. By identifying the underlying energetic grid codes using these original metaphoric drawings, profound awakenings of the Soul are activated. The SHM® teaches how to create and embody the new updated codes and connect to the high vibrational God Self.