Conversation with
Dr. Linda Howe

Teachings to Up-Level Your Human Condition!
Linda is the Goddess who pioneered a way for us to connect deeper into the wisdom of the Soul so that we can remember the truth of who we are and how to Love our Lives on a daily basis.
Here are just a few of the topics that we discuss in this rich one hour video:
How do I love myself in an environment where no-one understands me?

How our family of origin reflects our consciousness so that we are inspired to transcend the old paradigm.

How negativity & judgement are like the glue that keeps us stuck in old habitual patterns.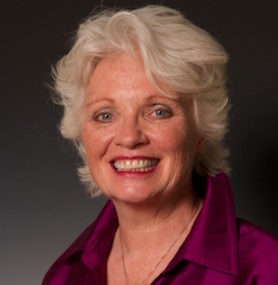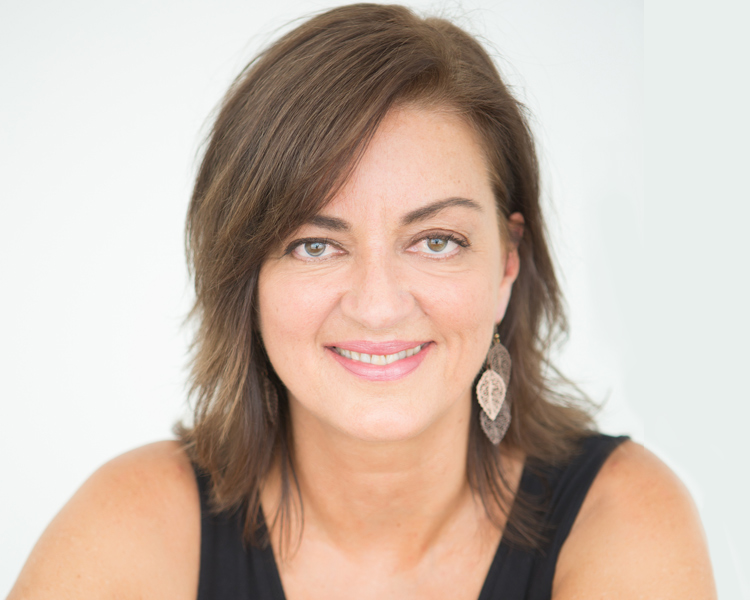 Dr. Linda Howe is an award-winning author, teacher, and world-renowned leading expert in the field of Akashic Studies. She was the first person to bring the Akashic Records to the world community and make teachable access to the Records available to anyone with a desire to learn, starting in 1996. She founded the Linda Howe Center for Akashic Studies in Chicago in 2001, teaching thousands of people globally. Linda's joy is focusing on the Records as a spiritual resource for personal empowerment and transformation. She is especially excited to share the recent revision of her book Healing Through the Akashic Records, now available in paperback. Her other books include Discover Your Soul's Path Through the Akashic Records and How to Read the Akashic Records.
Dana Louise Williams EFT/NLP Intuitive Coach, Certified Hypnotherapist, Certified Eden Energy Medicine Practitioner, Akashic Records Ancestral Healing Practitioner, and creator of The Soular Healing Method®. The Solar Healing Method® combines EFT, Mystery School Teachings, Sacred Geometry and Original Metaphoric Drawings to Heal Your Life. The Soular Healing Method® is an advanced spiritual approach to heal recurring lifetime themes. By identifying the underlying energetic grid codes using these original metaphoric drawings, profound awakenings of the Soul are activated. The SHM® teaches how to create and embody the new updated codes and connect to the high vibrational God Self.