Conversation with
Tina Zion

Your Intuitive Gifts Are Waiting!
Tina Zion shares how INTUITION AND KNOWING are not just for the gifted few.
In this personal conversation Tina helps us to EXPECT INTUITION to show up at the moment that we need it.
We can train ourselves to EXPECT IT!
Do your inner brilliant self a favour and take these jewels of wisdom in…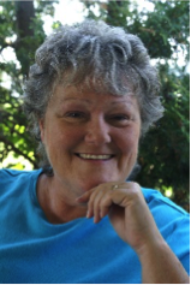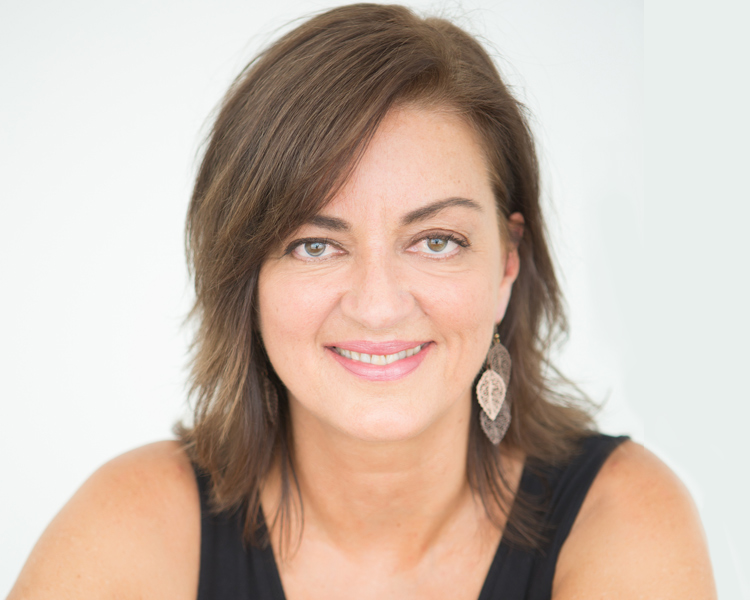 TINA M. ZION is a fourth generation psychic who has been practicing and teaching holistic healing for over 30 years. Her hands-on, "anxiety-free" workshops have received rave reviews. Tina is the internationally known author of "The Reiki Teacher's Manual" and is a contributing author in Michael Newton's latest book, "Memories of the Afterlife." Her latest book is "Become a Medical Intuitive: The Complete Developmental Guide."
Dana Louise Williams EFT/NLP Intuitive Coach, Certified Hypnotherapist, Certified Eden Energy Medicine Practitioner, Akashic Records Ancestral Healing Practitioner, and creator of The Soular Healing Method®. The Solar Healing Method® combines EFT, Mystery School Teachings, Sacred Geometry and Original Metaphoric Drawings to Heal Your Life. The Soular Healing Method® is an advanced spiritual approach to heal recurring lifetime themes. By identifying the underlying energetic grid codes using these original metaphoric drawings, profound awakenings of the Soul are activated. The SHM® teaches how to create and embody the new updated codes and connect to the high vibrational God Self.