Ready to heal the child within?

I'm so glad your taking the next step to heal yourself!
My gifts to you include:
Re-Parent Your Inner Child Using EFT Book
Raise The Roof ON Your Belief System Video
20 Minute Free Re-Parenting Consultation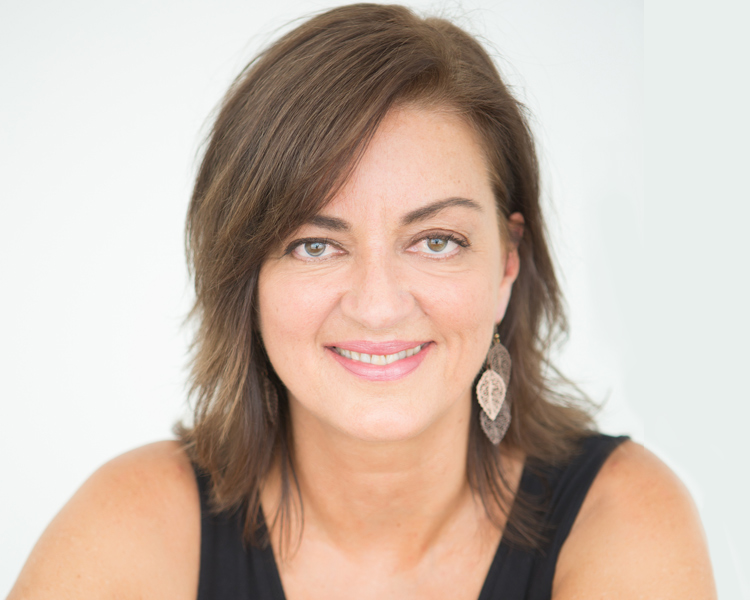 Dana Louise Williams EFT/NLP Intuitive Coach, Certified Hypnotherapist, Certified Eden Energy Medicine Practitioner, Akashic Records Ancestral Healing Practitioner, and creator of The Soular Healing Method®.  The Solar Healing Method® combines EFT, Mystery School Teachings, Sacred Geometry and Original Metaphoric Drawings to Heal Your Life. The Soular Healing Method® is an advanced spiritual approach to heal recurring lifetime themes. By identifying the underlying energetic grid codes using these original metaphoric drawings, profound awakenings of the Soul are activated. The SHM® teaches how to create and embody the new updated codes and connect to the high vibrational God Self.