ANITA MOORJANI ~ A MEDICAL MIRACLE & WAY MORE …
Please watch this intimate conversation with Anita Moorjani and myself! Anita is the author of a recent bestselling book called Dying To Be Me and her latest book is called What If This Is Heaven?
This newly recorded video conversation has the potential to open us up to new perspectives on fear and death. It also opens up a Sacred Communication with Anita's loved ones that had previously passed and are now in Spirit or commonly known as Heaven.
On February 2nd, 2006 Anita was in a coma and weighed 85 pounds. Her husband was told that she probably would not make it through the night.
What happened while she was in that 30 hour coma is beyond what our traditional Spiritual beliefs have taught us.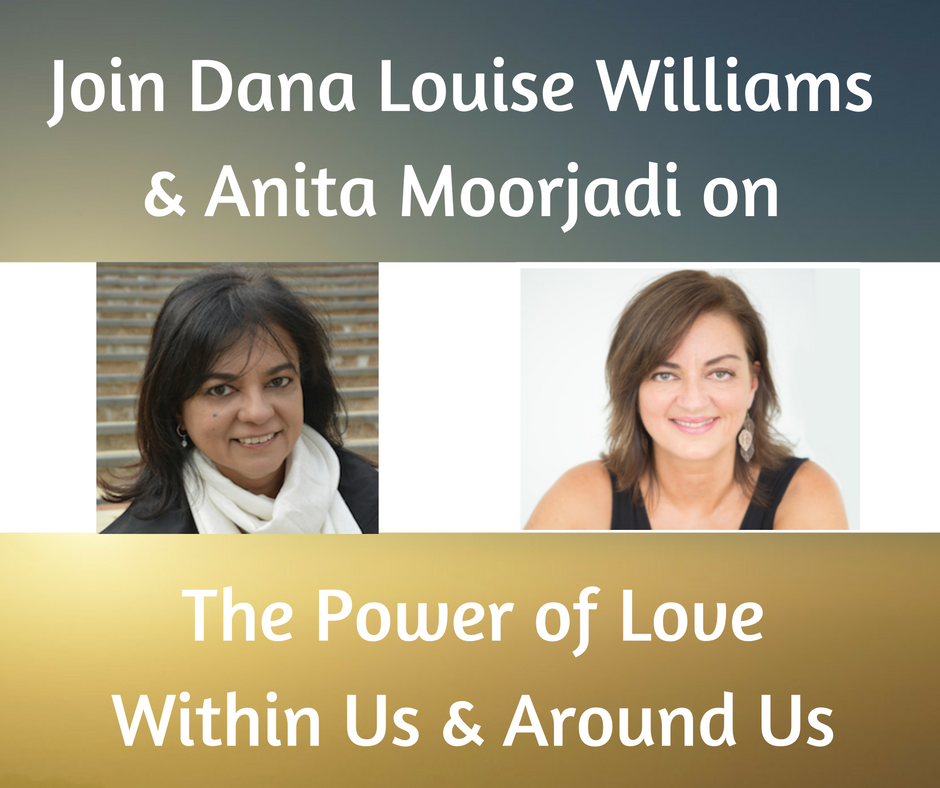 Anita is a messenger sent to us from Heaven so that we can change our traditional ideas around and know the power of LOVE WITHIN US & AROUND US.
As her organs were completely shutting down, she found herself in a realm where her fear and pain were completely gone. She had an expanded scope of her world in a 360 degree awareness. She heard conversations of the doctor that she hadn't met yet, and she was aware of her own brother's thoughts as he was flying from another continent to be by her side at her death bed.
Anita tells us about being on the edge of physical death. She was happy to be pain free and understand a judgement free zone of LOVE and potentially leave her body behind, however that conversation was influenced by her Father and best friend in Spirit. 
I Believe In YOU!!!